Barncancerfonden
Protonresan VR
What we did
Creative Direction
Script & storyboard
360 film production
3D modeling and VFX


About
Protonresan is a way of helping to prepare children and their families for proton radiation treatment. By using VR we can let families experience the full journey virtually before they arrive at the clinic.

Protonresan consists of seven films that can be experienced in VR (virtual reality) available at all six children's oncology centers in Sweden.


The projectwas developed joinylt by Skandionkliniken, the Ronald McDonald Hus, Akademiska barnsjukhuset and the Swedish Childhood Cancer Fund.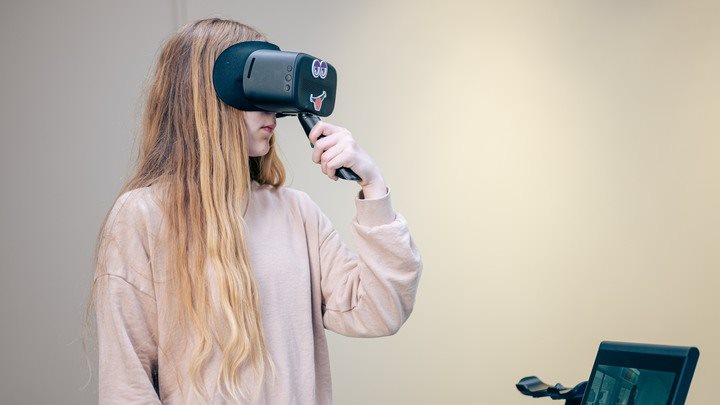 Credits
Client: Barncancerfonden
Partner: IVAR Studios