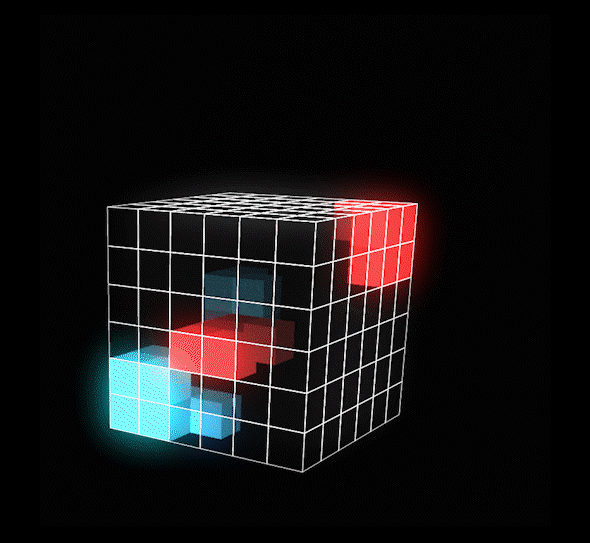 Cyberpunk 2077
Digi-physical scavanger hunt

2019-2020
What we did
Creative Direction
App Development
UX & UI Design
Sound design
Puzzle design
Physical production
Web Development

About
We helped Bandai Namco to promote the Cyberpunk 2077 game in Sweden. Our solution was a combination of digital and phsyical activites in 2019-2020.
Digital
HACK. STEAL. TRADE. Welcome to BREACH. In Breach you play as a Netrunner, a master hacker of the post-NET world and brain burning secret stealer. - Inspired by Cyberpunk. DVA have developed this community building scavenger hunt for Bandai Namco.

Physical
Dreamhack might be the world's largest digital lifestyle festival. And with over 50K+ visitors to the LAN, esports tournaments, cosplay, live music, and expo area, the signal-to-noise ratio is far from ideal. Therefore we created a physical scavenger hunt at the festival.

Printed circuit board can be hacked with programs of thin sheets of transparent plastic that slides over the circuitboard and blocks out irrelevant info. Combined with the PCB they reveal clues and information. Programs are received from cosplayers by fulfilling tasks given to the player.

After solving the puzzle and combining keys, the player can decipher a unique code to collect their prize!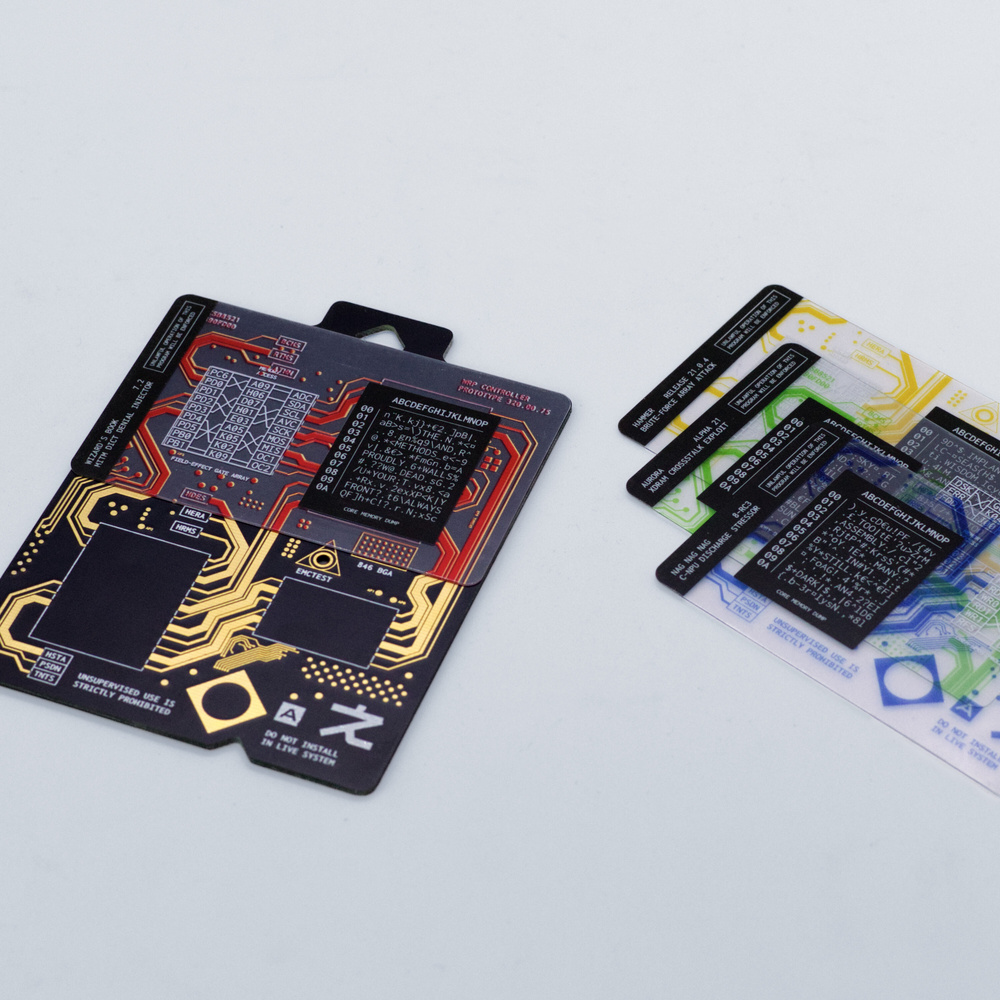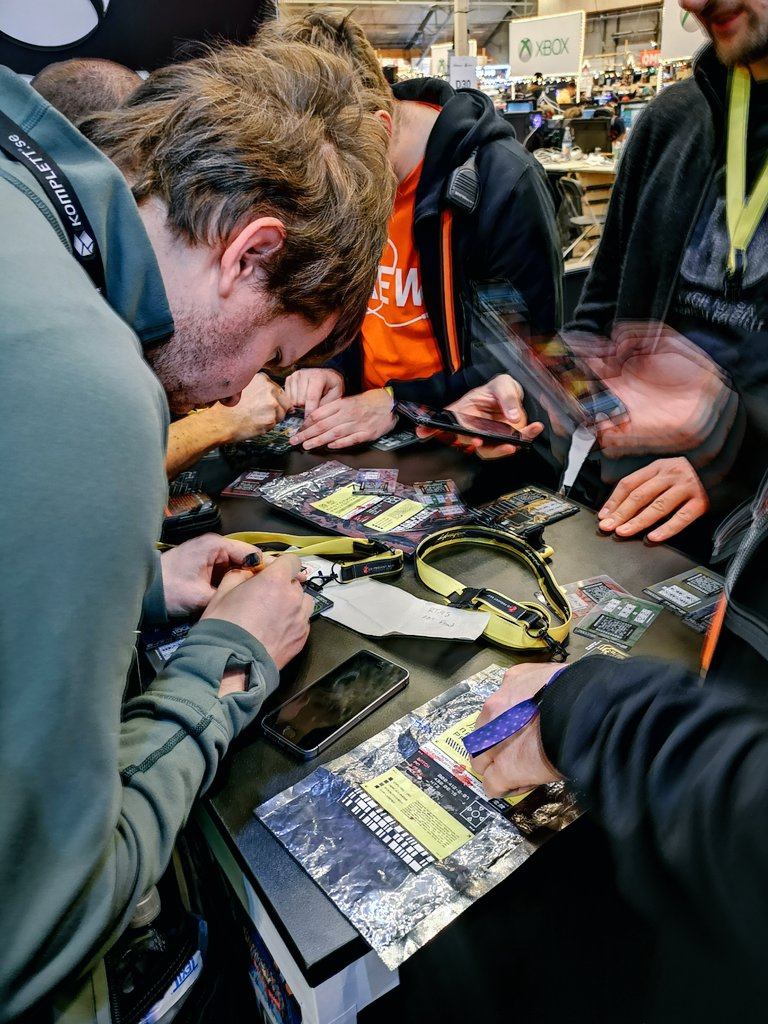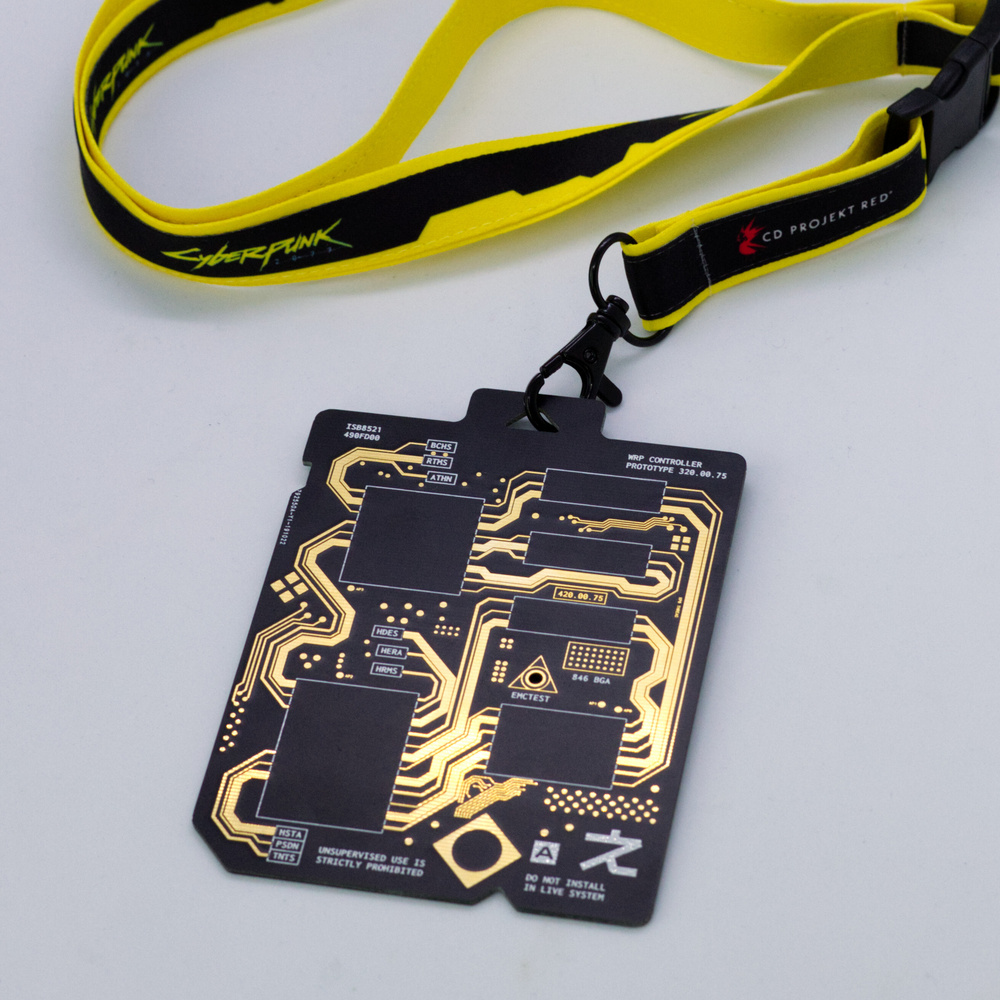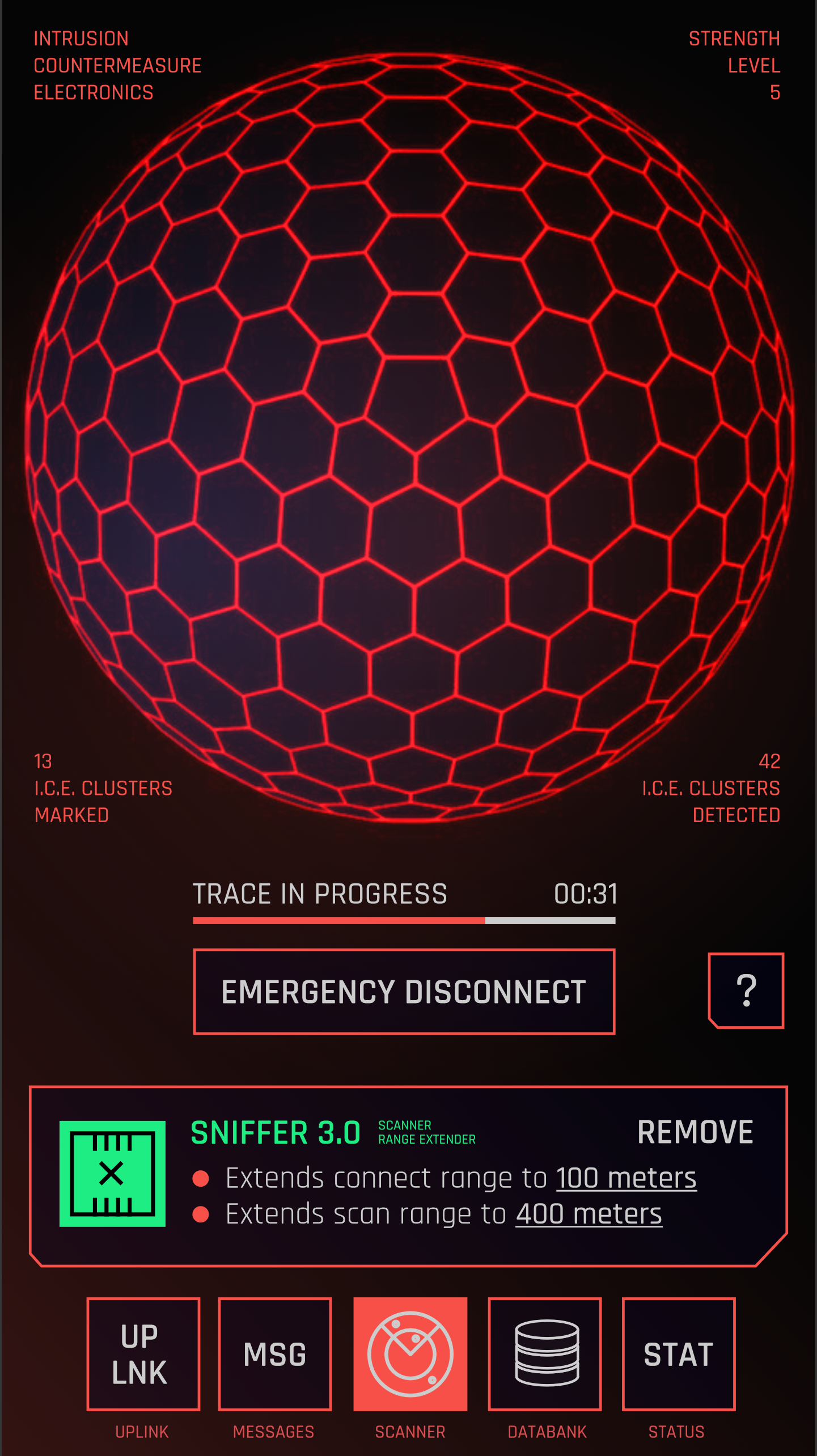 Trivia:
"I've been to Dreamhack 5 times and this is the coolest thing I've ever seen. I am now so hype!"

The Cyberpunk Quest was played for more than 200 hours during Dreamhack Winter 2019