VR & AR

We produce award-winning and pioneering experiences in Virtual Reality and Augmented Reality.
Volumetric film, photogrammetry, realtime 3D-development and CGI are some of the technologies we use in our projects. We are completely agnostic when it comes to the tools we use, whether it's Unity, Unreal Engine, Spark AR, Lens Studio etc.
Services:

■ Immersive storytelling
■ Full stack VR & AR production
■ Augmented reality apps
■ AR for social medias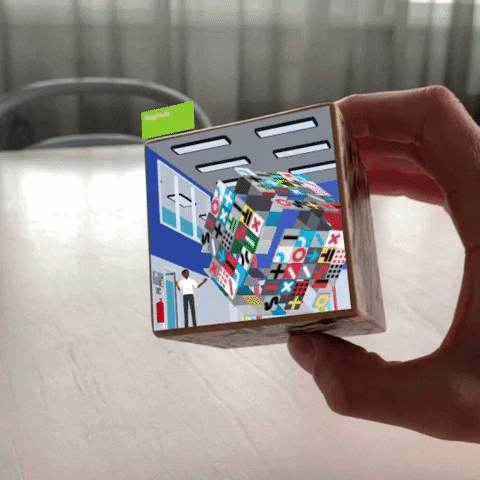 Full stack production:
■ WebAR, ARKit, ARCore
for iOS and Android
■ Unreal Engine, Unity
■ Mobile VR for Oculus Quest or Vive focus
■ Machine learning
■ UX & UI-design
■ 3D modeling and animation
■ Motion capture
■ Photogrammetry
■ Image tracking
■ 360° film
Snapchat and Facebook both have great platforms and tools to publish social augmented reality effects. We work closely with Snapchat and have been selected one of their Lens Creative Partners.




Virtual Reality cases:



Augmented Reality cases: